ouldnít it be great to talk with a Revolutionary War soldier, or maybe to discuss politics with the nationís founders? What questions would you ask about how they lived or the choices they made? Well, BHI is working to make that possible. We have laid out plans for a traveling Revolutionary War encampment called The Living Revolution.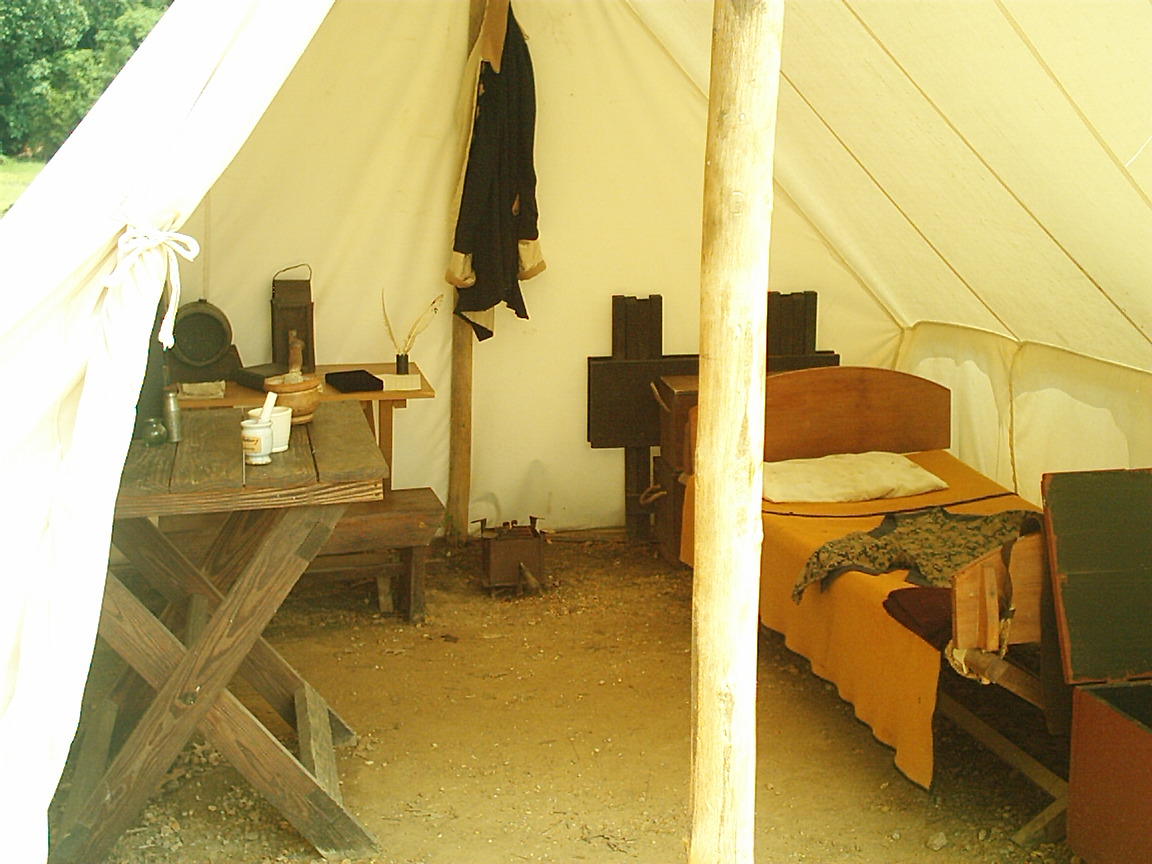 Designed to let school students and adults get a hands on experience with life during the struggle for independence, our encampment explores the shelter, food, clothing, medicine, music, recreation and political ideas of the time.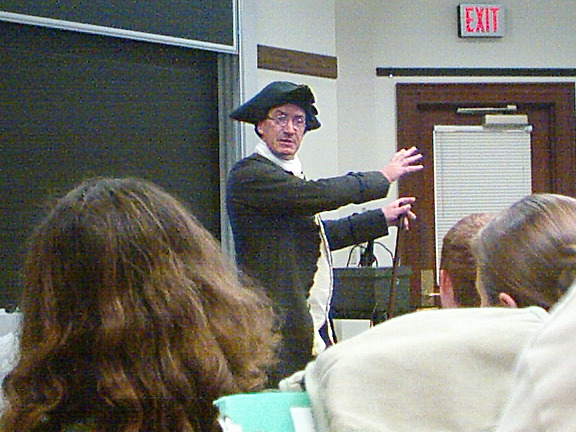 With informative guides in period clothing the hardships, joys and daily existence of the Revolutionary generation come to life.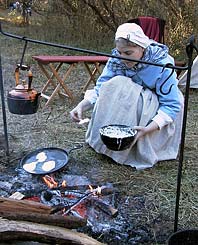 For schools, our encampment will be better than a field trip, since the experience comes to them instead of requiring costly transportation.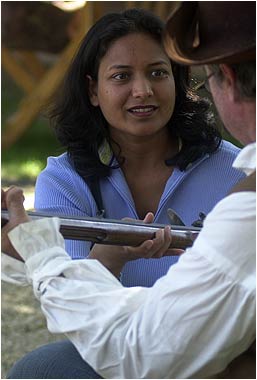 For communities, it allows the chance to provide a unique experience at fairs and events celebrating our countryís history and freedom. Our program is developing right now and you can help. We are accepting donations to build our Living Revolution Program. Help us share the excitement of American liberty. Your gifts of support are tax deductible.