Click On Past Articles
11/09
11/09
10/09
9/09
8/09
7/09
Thank You For Your...Opposition
6/09
Praise The Lord and Pass The Ammunition
5/09
4/09
3/09
Not Worth a Continental Dollar
3/09
2/09
12/08
Ben Franklin Saves The Economy
10/08
9/08
7/08
6/08
5/08
3/08
2/08
1/08
11/07
10/08/07
Movement, Mainstream, Monument.
10/01/07
DeJa Vu All Over Again 09/01/ 07
Recap of July 4 2007

2000 reasons to celebrate 8,01,07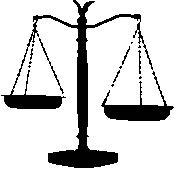 The danger is greater than you think.
__________________
Shake hands with history.
____________________
You're A BANNED Old Flag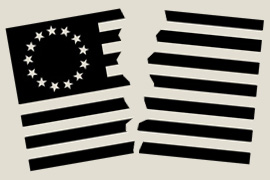 At Orange Coast College in Costa Mesa California, student leaders voted to ban the pledge of allegiance. More
B.H.I. CHARTS COURSE
Breedís Hill held its annual Board of Directors meeting on February 15th. The gathering, held in Southern California, was a time of refreshing and retooling for the young organizationís leadership. The Board examined BHIís accomplishments over the past year, as well as its direction for 2007. New products and ventures were planned for the coming months, in coordination with a careful examination of the ongoing mission of Breedís Hill. The Board was pleased to add John Stothers and Bob Conley to its ranks. They also lauded Bradley Ridout, BHI Treasurer, for his excellent work in handling the organizationís funds. The meeting went late into the night as the Board planned the year and set high goals for itself. Sign up for the B.H.I. newsletter to get more information as we unveil our plans and programs in the days ahead.